This is your guide!
Welcome! This is your guide to making mouth watering lasagna rolls at home. We will not only give you step by steps on cooking but also tips on how to serve and pair different foods and drinks with our lasagna rolls.
We love lasagna in every which way it comes. Lasagna Roll Ups have the same elements and flavors of classic lasagna, except everything is rolled up into individual packets. They bake faster and are easier to serve, plus great for portion control!,
These rolls can be made and eaten right away or frozen for a quick and easy weeknight dinner later on. Fancy enough for a simple dinner party and rustic enough for a casual meal with your family. The recipe we will be showing you is vegetarian, made with 3 types of cheese and spinach, but it can also be made with meat if you prefer!
Lasagna Rolls Recipe Ingredients
These lasagna rolls are vegetarian and made with spinach, but the filling can easily be varied for meat lovers.
Extra virgin olive oil: This is used to coat the cooked noodles and prevent sticking.
Lasagna noodles: Common dry lasagna noodles are used. They can be ruffled along the edges or not.
Pasta Sauce: For this ingredient, you can use a homemade sauce or store bought to your liking.
Cheese: Shredded mozzarella, freshly grated Parmesan, and Ricotta cheese are combined for a luscious filling. You can also buy a six cheese italian blend at stores and combine with the Ricotta cheese.
Egg: You can either skip this or keep it in. It is used as a binder but also makes the filling extra creamy.
Spinach: You can either use frozen or fresh spinach. If you use frozen, thaw and swueeze dry.
Garlic: Almost every Italian dish has fresh garlic1
Seasoning: Italian seasoning, salt, and pepper
Recipe Variations
This recipe is pretty versatile. Here are some other ways to make it:
Chicken: add to the filling 6 ounces (1 1/2 cups) cooked finely shredded or chopped chicken.
Beef or Sausage: omit or keep the spinach and add in 3/4 pound seasoned, cooked lean ground beef or Italian sausage.
Adding more Veggies: instead of spinach, you could use a combination of diced cooked mushrooms, carrots, bell peppers, or zucchini.
How to Make Lasagna Rolls
Here's a brief example video on Lasagna Rolls
The process is virtually the same as classic lasagna, except the noodles are rolled instead of layered. The end result are 9 perfectly portioned servings. They bake faster and are easier to serve. Here's a brief rundown of the steps:
Cook the noodles, al dente. Drain and drizzle with a little olive oil to prevent sticking.
Cook the pasta sauce, either homemade or store bought. Spread a little in the bottom of a 9×13 casserole dish.
Combine your cheese blend in a bowl and add the egg if you are using it.
Combine the spinach and cheese filling.
Spread the mixture onto the length of each noodle.
Roll up noodles and transfer to the casserole dish, seam side down.
Top with sauce and cheese, then cover with aluminum foil and bake.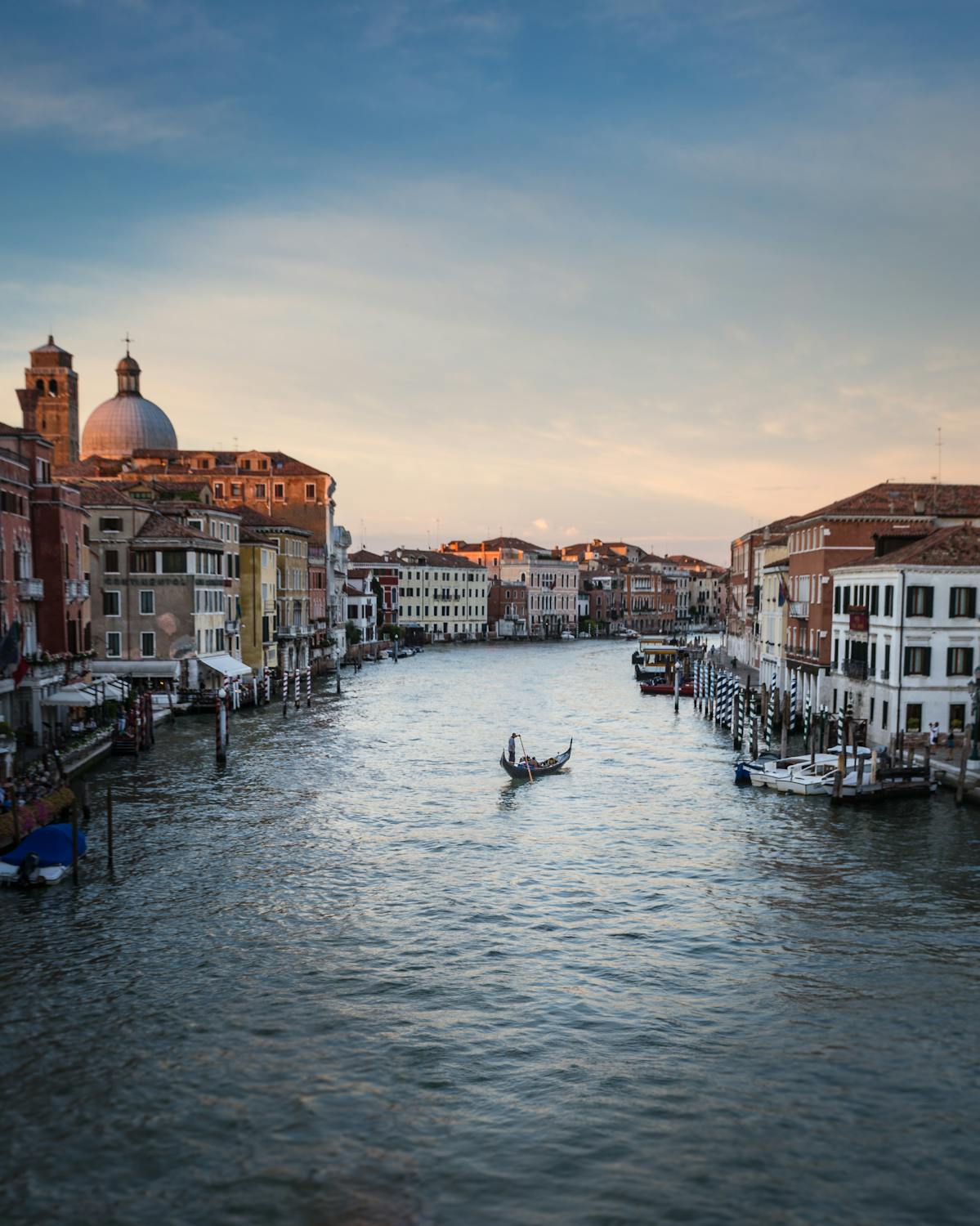 What to Serve with Lasagna Rolls
For a complete meal, I recommend serving this along with homemade garlic bread and a simple side salad. To drink, serve with Pinot Noir or a simple alcohol free Limonata.